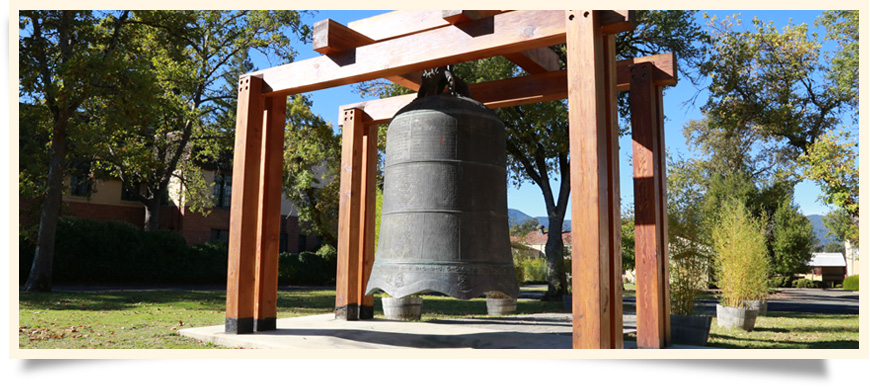 The Foundation takes as its guideline the propagation of the Venerable MasterHua's lifelong missions of education, translation of the Buddhist canon, and interreligious dialogue. The goals of the Foundation are to inspire the hearts and minds of people, to emphasize the importance of the humanities and ethics, to support Buddhist universities, and to encourage the teaching of Buddhism.The Foundation shall, in accordance with the relevant laws and regulations, carry out the following types of work:
Support the academic activities of Dharma Realm Buddhist University.
Support Buddhist education both locally and internationally.
Support the work of translating the Buddhist canon.
Support both local and international Buddhist educational organizations in the areas of teaching, Buddhist practice, research, and other relevant aspects.
Organize or support international educational or cultural exchange activities.
Organize or support international efforts for the publication and digitization of Buddhist teachings.
Support other relevant non-profit educational activities that align with the Foundation's goals.
本會以弘揚上宣下化老和尚畢生志業,興辦教育,翻譯經典,宗教交流為導向。以啟發世人心智,重視人文道德,贊助佛教大學,獎勵佛教教學為宗旨,依有關法令規定辦理下列業務:

一、贊助法界佛教大學校務發展。
二、贊助國內外佛教教育。
三、贊助佛教經典翻譯工作。
四、獎助國內外佛教教育教學、進修、研習等相關事項。
五、辦理或贊助國際教育、文化交流活動。
六、辦理或贊助佛教出版事務與數位化作業。
七、其他符合本會設立宗旨之相關公益性教育事務。